<![if !vml]>
<![endif]>
Every time we complete a residential real estate South Jersey Virtual Tour, our tours are automatically distributed to a variety of National Portal Sites! When your advertisement is displayed on a virtual tour and submitted to Realtor.com, your advertisement will also reach viewers on Move.com, Homes.com, MSN Home Advisor, and AOL Real Estate. The virtual tour may also appear locally on the MLS, the Agent's Website, and Company Site. With enhanced distribution your AD will appear on the entire list below!
<![if !vml]>
<![endif]>
<![if !mso]><![endif]>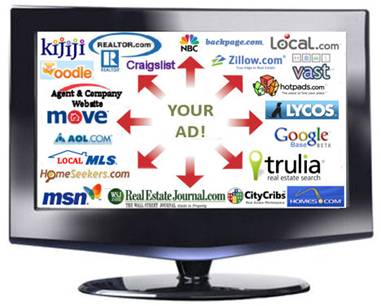 <![if !mso]><![endif]>
Dtours ExposureEngine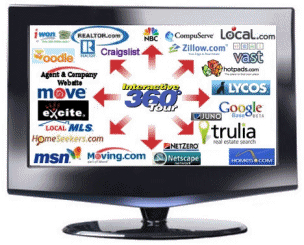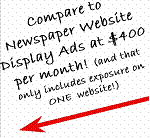 Virtual Tour Syndication
NOW VIDEO AND SOCIAL NETWORKING ENHANCED!!
What good is getting a virtual tour from anyone if it is not seen by the largest audience possible? A Big reason home sellers use a listing agent to sell their home is to get that maximum exposure only a listing agent can bring to the table. Our virtual tour and listing exposure is so far ahead of our competition that you will be amazed at the traffic you're getting when your weekly hit reports come in. We even send hot leads your way as your listings generate questions and comments from interested parties!!
With Dtours' ExposureEngine your listing & tour will appear on Craigslist, Postlets, Trulia, Zillow, YouTube, FaceBook, Digg, Delicious, FaceBook, MySpace, Twitter and More!  AND, Agent Galleries also include the bookmarking capability!
Listings pushed with our exposure engine receive on average 40% MORE viewings than those that are not!
Want even better exposure for YOUR LISTINGS? Now you...yes, YOU can bookmark your virtual tour to Digg, Delicious, Furl, FaceBook, FriendFeed, MySpace, BackFlip, LinkedIn, Reddit, Twitter, StumbleUpon, Technorati, Mixx and Bebo with just the click of a button directly off of your virtual tour!!!
Call today to reserve your AD and start generating more leads for your business!!